DIN GIOR tattoo & piercing studio offers Body-Art and Face-Art made by  professional artists for special occasions, exhibitions,  presentations, holidays, weddings and other events of any kind. Fascinating art of painting on naked body and face would draw attention of guests with its specific embodiment, bright colors and unusual drawings. Body-art and face-art is a memorable and stylish addition to any special event. Masters of body painting are ready to implement your fantasies and to create unique vivid images for party guests, promo participants, models for presentation. We also offer master classes on body art.
High quality of images from professional artists
Use of fluorescent paints and makeup according to the event theme
Free and friendly atmosphere
Inclusion of branding in the image
Creation of exclusive image
Master classes on body art
Fixed price! Probably the best offer on the market
Masters of body-art and face-art are practicing artists and tattoo masters
  Our masters can draw on body and face using wide variety of styles and every one of them always has ready sketches and ideas. In addition, you can develop the image together with master for free.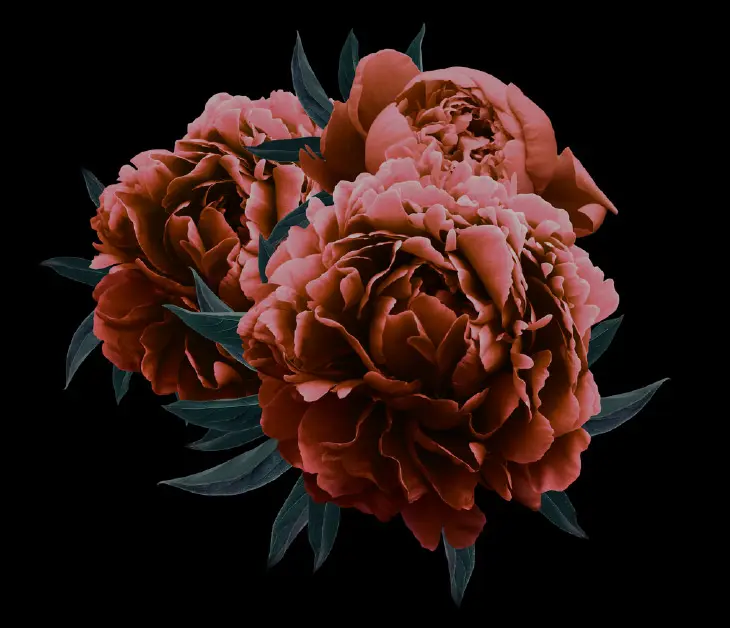 Ready to make an appointment?